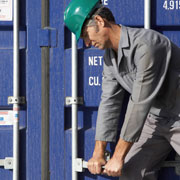 Facts at a glance
IN 27 countries out of 34 in the transition region GDP growth slowed in 2012.
ABOVE 20% Remittances as a share of GDP in Tajikistan, Kyrgyz Republic, and Moldova.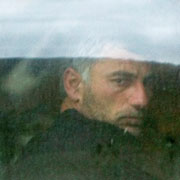 ABOVE 50% Youth unemployment rates in parts of south-eastern Europe.
ABOVE 15% Loss of foreign bank funding as a share of GDP in countries most affected by deleveraging since the third quarter of 2011.
Macroeconomic overview
References
Details

Macroeconomic overview
S. Avdjiev, Z. Kuti and E. Takáts (2012)
"The euro area crisis and cross-border bank lending to emerging markets", BIS Quarterly Review, December.
J. Bouhga-Hagbe (2006)
"Altruism and workers' remittances: evidence from selected countries in the Middle East and Central Asia", IMF Working Paper 06/130, Washington, DC.
Vienna Initiative 2.0, Deleveraging Monitor, 24 July 2013 (www.vienna-initiative.com).