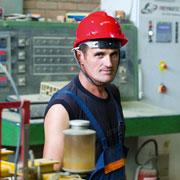 Facts at a glance
18 sector-level transition indicator upgrades in 2013.
AS THE 159th member to join the WTO, Tajikistan has taken an important step towards integration in the global economy.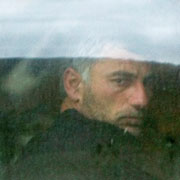 20 countries in the region face large transition gaps in the electric power sector.
OVER 50% of employed Egyptians still work in agriculture or the public sector.
Structural reform
PPP readiness assessments – country profiles
Details

Structural reform
Albania

Armenia

Belarus

Bosnia and Herzegovina

Bulgaria

Croatia

Estonia

FYR Macedonia

Georgia

Hungary

Kazakhstan

Kyrgyz Republic

Latvia

Lithuania

Moldova

Mongolia

Montenegro
Poland

Romania

Russia

Serbia

Slovakia

Slovenia

Turkey

Ukraine

Source: Economist Intelligence Unit (EIU) Infrascope.
Note: Charts depict strengths and weaknesses along the six dimensions of the EIU's PPP readiness assessment. The dotted line represents the average of Eastern Europe and Central Asia (EECA) – in other words, of all countries included in the assessment.