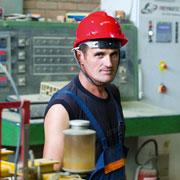 Facts at a glance
18 sector-level transition indicator upgrades in 2013.
AS THE 159th member to join the WTO, Tajikistan has taken an important step towards integration in the global economy.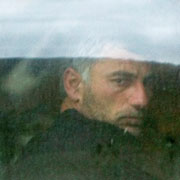 20 countries in the region face large transition gaps in the electric power sector.
OVER 50% of employed Egyptians still work in agriculture or the public sector.
Structural reform
Low growth constrains corporate sector reform
Details

Structural reform
For the second year in a row, market structures and institutions in the corporate sector have remained largely unchanged, which probably reflects persistent weak growth. However, the overall business environment has remained stable.
In agribusiness, some progress is evident in productivity, but difficulties in obtaining finance have inhibited modernisation. Governments are also struggling to ensure food security and low food prices for their populations, which deters politically risky moves towards further liberalisation.
There has been one upgrade in the Slovak Republic (for agribusiness), one in Lithuania (for general industries) and one in FYR Macedonia (for ICT). The Slovak Republic has made significant progress with ISO 22000 certification, resulting in better hygiene and food safety standards. In Lithuania there has been a notable improvement in the energy intensity of the economy, to the point where the country is now among the top performers in the region. FYR Macedonia's market structure upgrade for ICT reflects the increased competition in the fixed and mobile segments of the market.